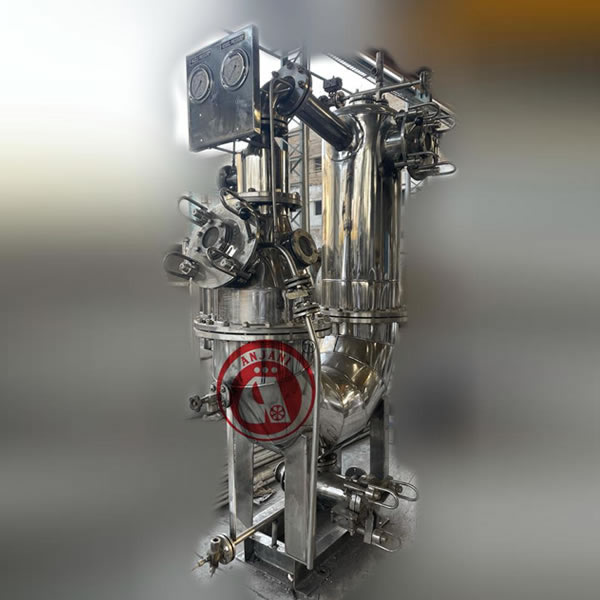 ANJANI "U" type Fabric Dyeing Machines represent a significant development in short liquor ratio dyeing technology.
CAPACITY:-
From 5 Kg to 50 Kg
STANDARD FEATURES:-
1. Machine Body and parts wetted dye liquid made of S.S. 316 L highly corrosion resistant stainless steel.
2. Heavy duty stainless steel centrifugal pump for fast dye liquor circulation.
3. Machines are controlled via industrial PLC.