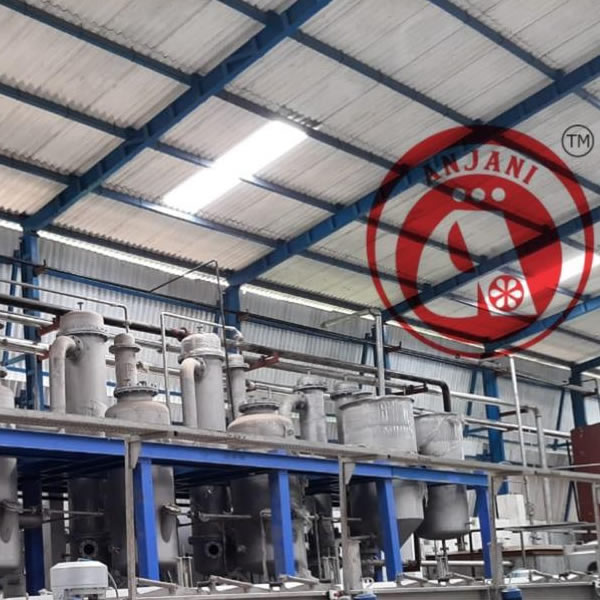 ANJANI offers a unique design for the recovery of the caustic from wash liquor based on the principles of heat transfer.
By ANJANI CRP we can recover Caustic up to 90% and can reuse in mercerizer giving huge relief towards the total Caustic requirement of the plant per day.
ANJANI CRP result in substantial reduction in the size of effluent treatment plant (ETP, RO, Evaporation) which results saving in capital investment and expenditure of the process.